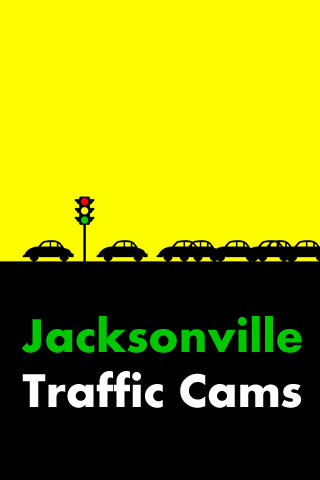 Know before you go! That's our motto. Stay updated with the latest traffic conditions around the River City with the new Jacksonville Traffic Cam App. Here's some of what you can do:
* Click on any one of over 50 traffic cams in Jax
* Store your favorite cams for quicker access
* Get the latest traffic alerts from the DOT
?* A map gives you a visual perspective of the camera locations
Camera and traffic data courtesy of the Florida DOT. Note cams are controlled by the DOT and may not be operational at all times.