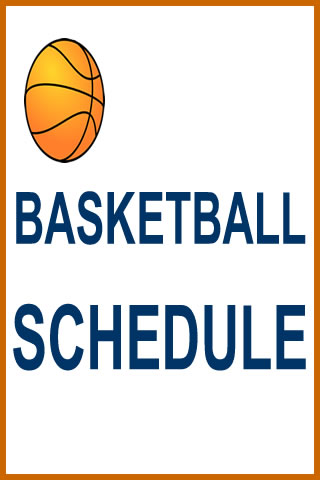 Have all the 2016 / 2017 NBA games right in the palm of your hand with this easy-to-use basketball schedule app.
Easily browse through the games week-by-week, or pick out your favorite NBA team.
Sharing is super simple. Easily tweet or email your favorite basketball matchup, or save your favorites to your calendar so you can be alerted when the game is about to kick off.
We'll be updating the app the include results and many other features in the near future.