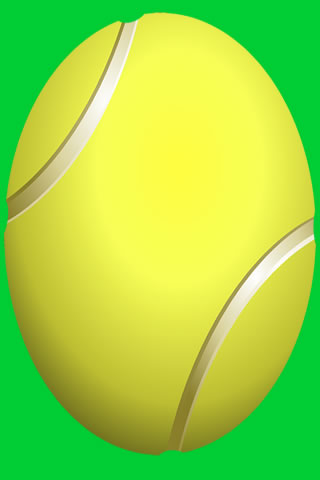 Get ready for the upcoming 2016 ATP and WTA tennis seasons with the 2016 pro tennis schedules app. The app also features rankings, scores, recent tweets and more.
Features:
* ATP 2016 Calendar
* WTA 2016 Calendar
* Tennis results from the web
* ATP and WTA Rankings
* Selected tweets from tennis media, officials and players
* Player schedules including Roger Federer, Novak Djokovic, Andy Murray and Maria Sharapova (more to be added as they become available)
The App is FREE so download today!
Not affiliated with the ATP, WTA or the Grand Slams (ITF).